Fresh Pasta
From traditional recipes, our egg pasta was born, finely extruded through bronze.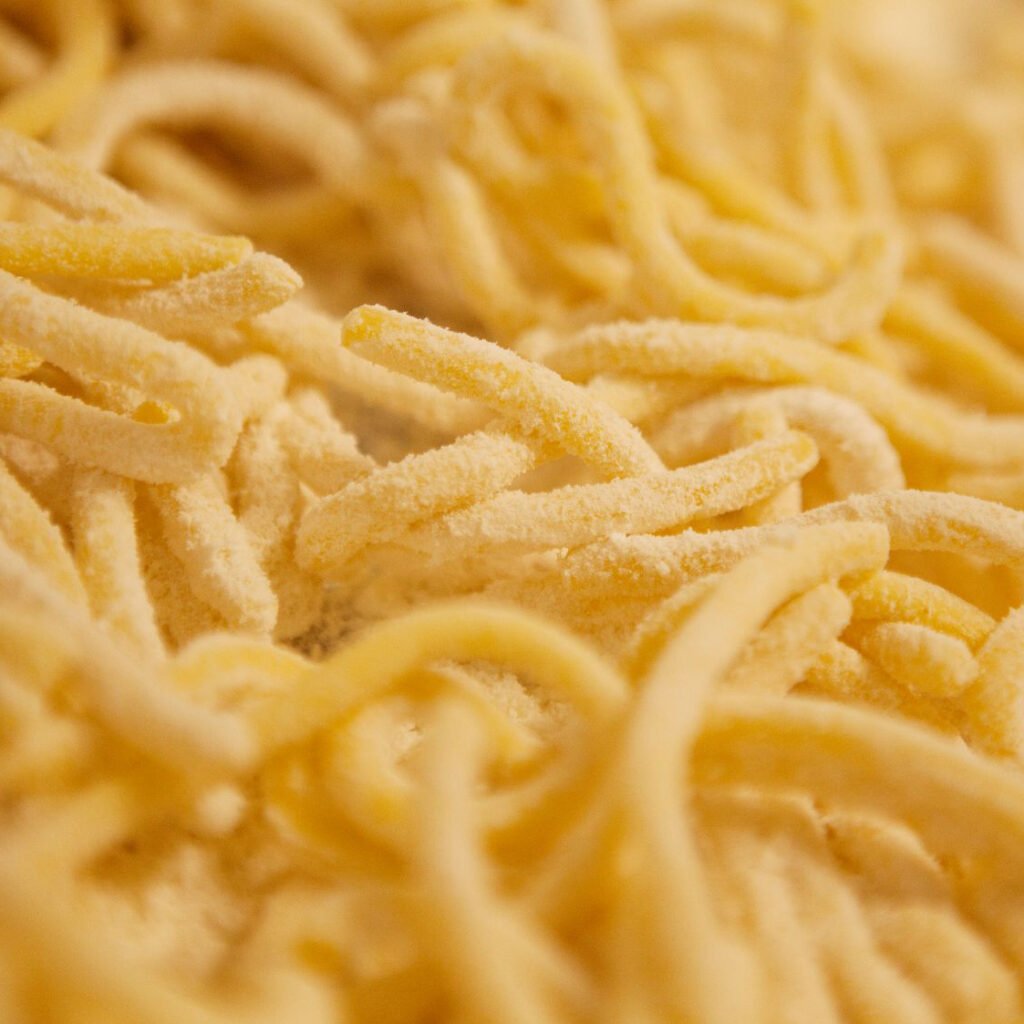 Organic Soups
The genuineness of fresh products meets local flavors to create a perfect mix.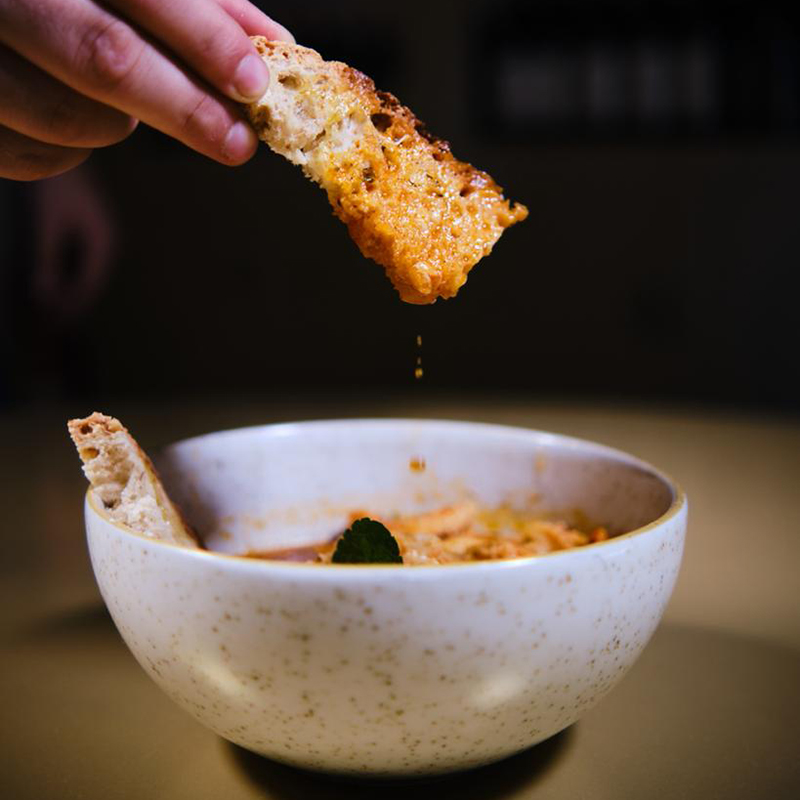 PDO Wines
Our Abruzzian wines heritage. Only the most desired labels.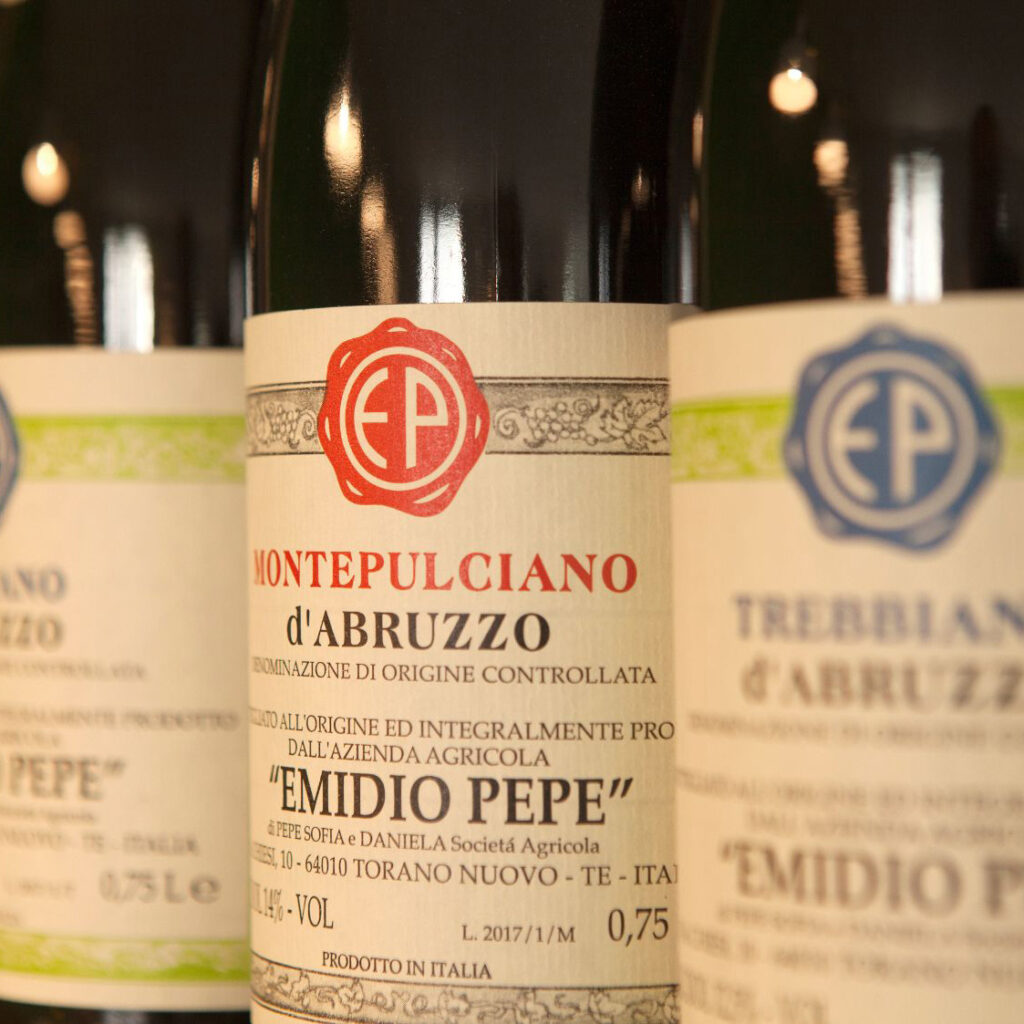 Local Meat
Meat from Abruzzian pastures and a cascade of freshly grated truffles. What Else?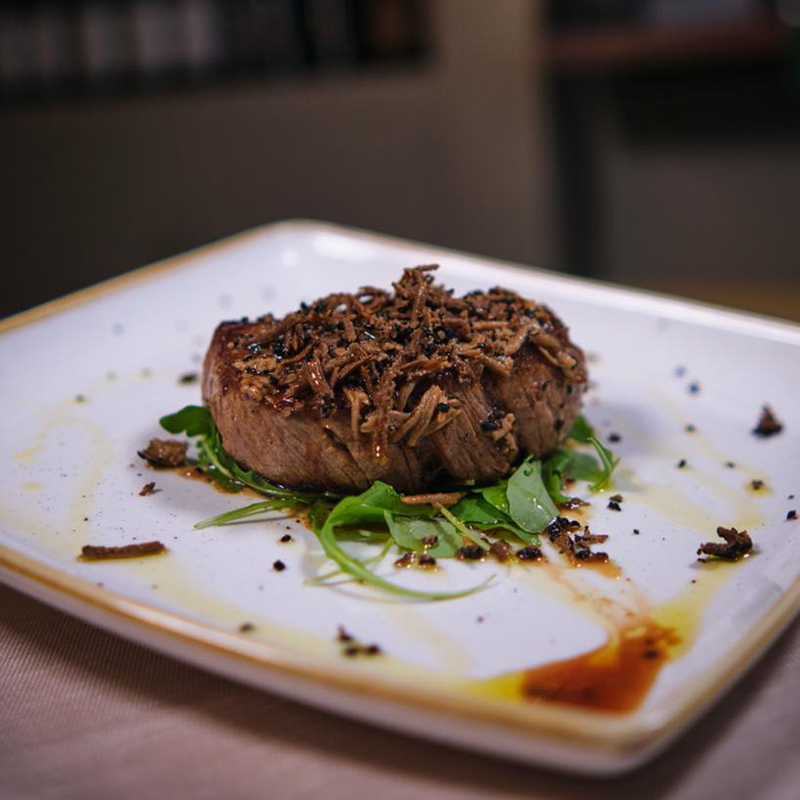 Artisanal Pizzas
Our pizzas are long-leavened to remain fragrant and light—a delight to the palate.
"I enjoyed it so much because even the eye wants a taste. The flavors are skillfully blended, and the wine, recommended by the waiter, went perfectly with what we ordered. We will definitely be back!"